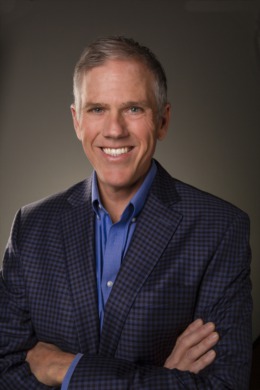 Michael understands that the road through life is less about the destination and more about the journey. His personal story is a well-traveled path through dynamic, worldwide corporate opportunities and successes. During his esteemed career, Michael honed his craft in sales, leadership, and building strong, multicultural partnerships through listening, transparency, and honest feedback.
In 2006, Michael transitioned his skills from the corporate landscape into the exciting world of real estate. Entering the market at the start ofthe REO and short sale era, he quickly understood the need to unravel the complexities of bank owned properties and foreclosures, and helped clients make sense of this uncertain time in the housing market. Michael's success in both domestic and international business development allow him to effortlessly translate the intricacies oftransactions and negotiations into easy, actionable steps toward your goals—allowing you to focus on your everyday life while enjoying the support of a hyperlocal expert who provides custom strategies for realizing your dreams.
Fueled by a synergistic blend of his talents, skills, and passion, Michael has helped countlessfamilies buy orselltheirlargestinvestment while leaving a lasting legacy for his children and the Redlands community he loves. As a founding member of the Gabby Taylor Group, Michael is passionate about mentoring and growing a team of hard-working, inventive professionals who are dedicated to delivering straightforward service with results.
Outside of realestate, Michael enjoys hiking inthe San Bernardino Mountains with his family and taking advantage of the outdoor, active lifestyle Southern California has to offer.